Our Skin Care Treatments
At Jillian Baillie Aesthetics we offer advanced skincare treatments personalised to you!
Herbal Aktiv Peel
Sun damage, redness, age spots and wrinkles are all very common in people of all ages. But what if there was a natural renewal skin peel that removed all your blemishes? This skin peel uses pure plant based ingredients that leaves your skin feeling vibrant and fresh.
View More Information
Skin Treatment Menu
Call in for a complimentary skin consultation with one of our qualified dermal therapists at Jillian Baillie Aesthetics, to discuss how you too can have new and improved skin with our range of skin care treatment packages and options.
View More Information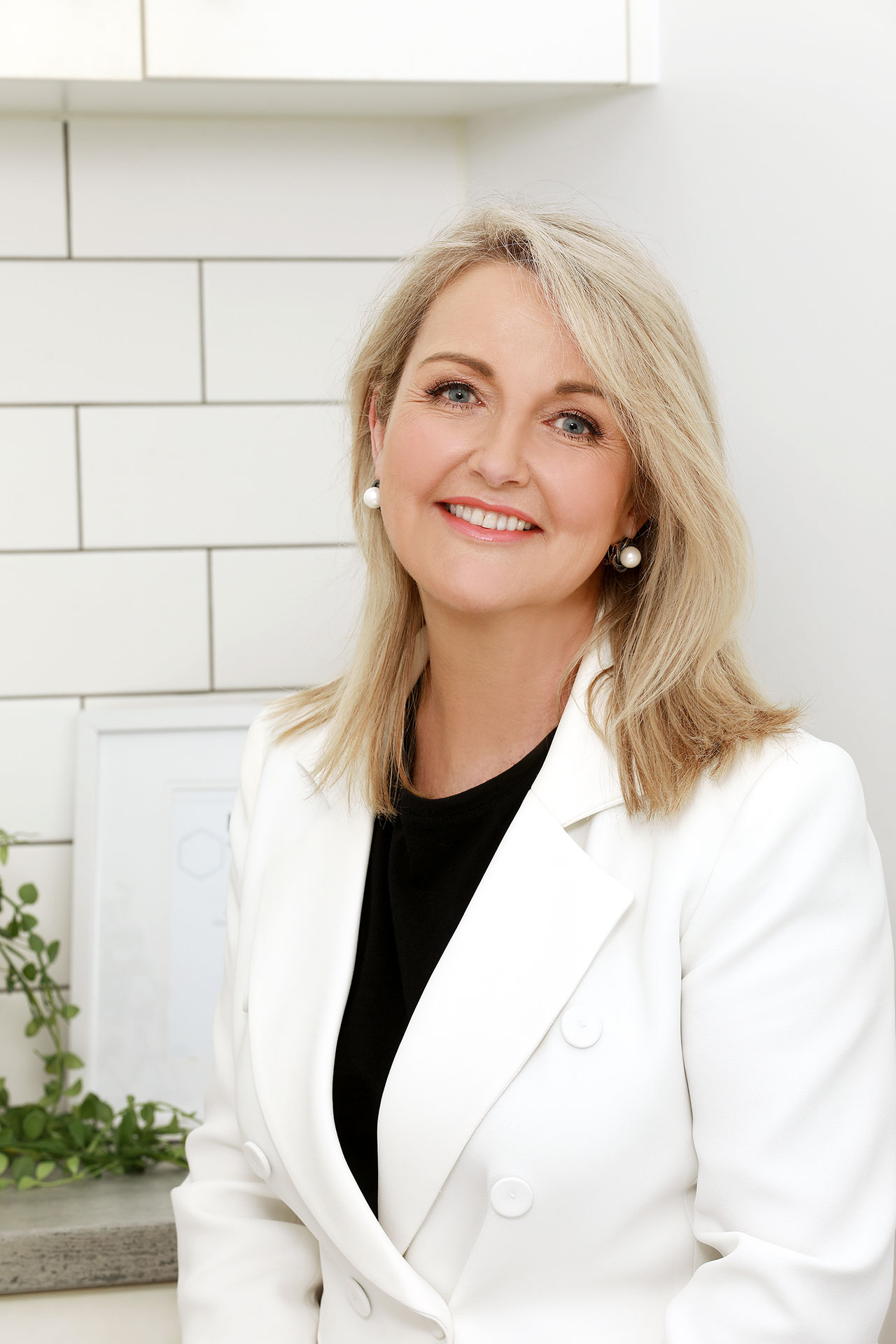 About Our Skin Care Treatment
We know how important having perfect skin can be – that's why we offer natural, quality and medically proven products and treatment facials that will not harm your skin.
Our advanced skin care packages will show improved results after your first treatment.
To take care of your greatest asset, book your complimentary consultation and skin assessment today. Call in to our clinic at Brighton to arrange a free consultation to determine the best skin solution package for you and receive a sample of our range of skincare to try at home.
Meet The Jillian Baillie Team
Ready To Get Started?
If you would like more information about us, or to just ask a question or arrange an appointment, please click the button below.
Our Suppliers and Partners